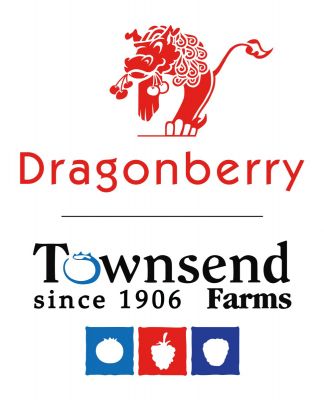 Townsend Farms Exports
Townsend Farms is a family owned and operated farm with over 100 years of growing experience that produces the ultimate premium blueberries from the Pacific Northwest in the USA!
With a commitment to provide the highest quality berries, Townsend Farms continual investment and growth has created a strong sustainable farming operation that oversees the fields, harvesting, processing and delivery of the final product to every consumer's delight.
We invite you to taste the beauty of Oregon's blueberries through Dragonberry Produce as the exclusive exporter of Townsend Farms brand.