About Dragonberry Produce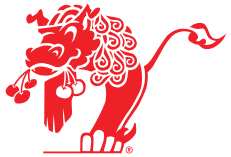 Based in the Pacific Northwest, where good food grows, Dragonberry Produce delivers the best fruit, vegetables and other unique items. We partner with growers around the world to offer the produce your customers will love.
Established in 2004, Dragonberry Produce is the Northwest's premier specialty produce distributor.
Our business philosophy is based on developing long-term business relationships with partners who share our values and excitement for unique fruits and vegetables.
The company's foundation is rooted in excellent communication, commitment to competitive pricing, distribution of quality products, and conscientious customer service. We nurture continual success by ongoing investment in research and development of new products that benefit our growers and customers.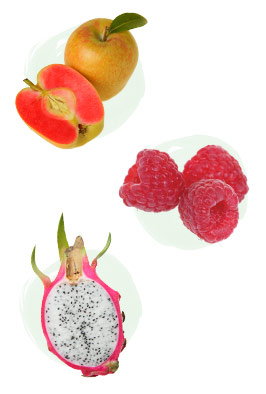 Our core values
Marketing unique fresh fruits and vegetables of the highest quality.
Developing long-term business relationships through respect and responsibility to our vendors and customers.
Cultivating win-win partnerships with all of our business associates to create profits and growth.
Promoting the spirit of family to create happiness and wellness in our partnerships.
Investing in our community to preserve our environment.
LEED – Leadership in Energy and Environmental Design
The Canby Distribution Center is LEED-certified Silver by the U.S. Green Building Council. LEED (Leadership in Energy and Environmental Design) certification is awarded to projects for excellence in green design and construction.
Dragonberry's Distribution Center is the first green building in Oregon used for fresh produce distribution. The stunning office area combined with spacious warehouse space and a sustainable landscape means energy efficiency and beauty are blended for modern industrial use.
Dragonberry Produce, Inc. is committed to growth. The company is dedicated to developing creative projects with a meaningful return on investment.